Stealthy has broken in to various homes at Cavetown and stolen things and he has also stolen things from Kaks Bakery.
I tried to Ban him and roll him back and neither worked -_-.
I have taken the stolen goods and put them in a chest outside spawn.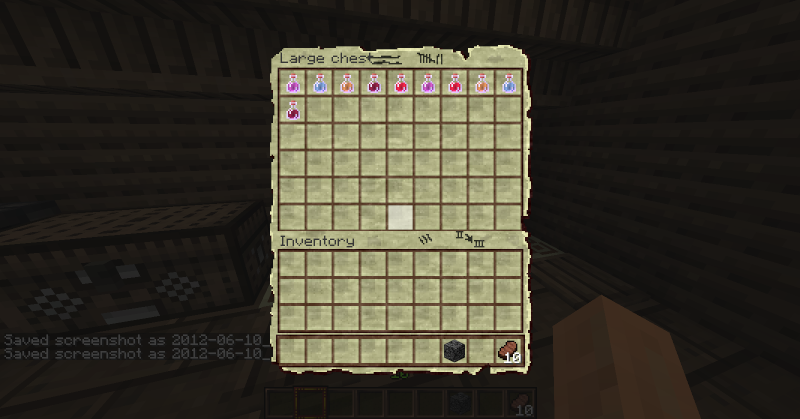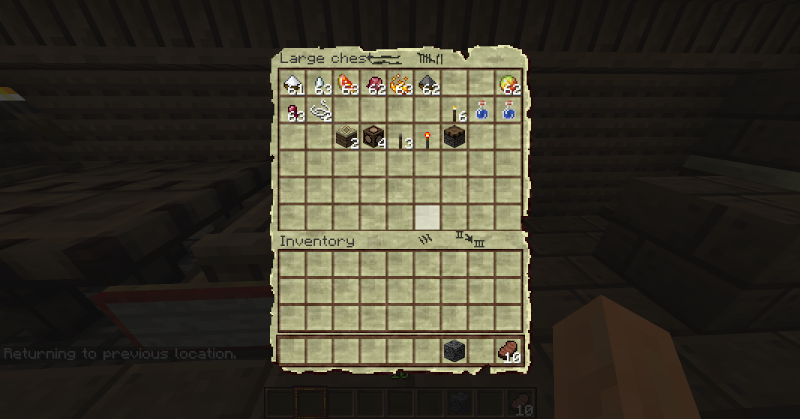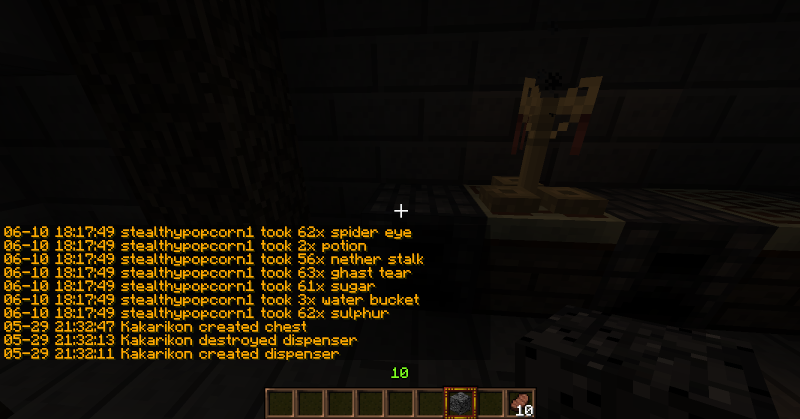 EDIT-He was just on so I banned him.
_________________